Regular service is the key to getting long life and dependability from your car.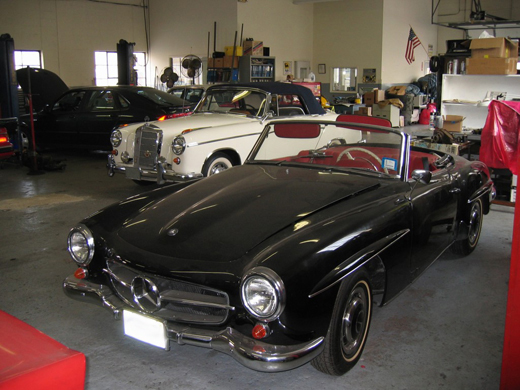 To keep your vehicle running like a dream, it is important to do more than just a regular oil change or tune-up; servicing your car at scheduled intervals provides the opportunity to inspect brakes, belts, hoses, suspension and other major components for safety and wear.
Rennsport Motor Works can provide comprehensive services for your vehicle:

Our facility is 5000 sq. ft with two lifts.  We have a dedicated staff of technicians on hand to make sure that our clients receive the attention they need.
We do more than just service and repair your daily driver; we build, maintain, and upgrade racing vehicles.  We are also capable of restoring your vehicle to the level of your interest.